KI:STE
AI Strategy for Earth system data
The KISTE project aimed to exploit recent developments in artificial intelligence – especially deep learning methods – for sound environmental data analysis. The scientific goal was the implementation of current AI approaches for spatiotemporal variable pattern recognition and pattern analysis in environmental data in the subject areas clouds, snow/ice, water, air quality and vegetation within the framework of five dissertations. During this time, a technical platform was created to make powerful AI applications on environmental data portably available. An online AI learning platform with various interfaces for this AI platform was set up for this purpose. This e-learning offer is aimed at the location-independent education of young scientists and other interested parties. It will use the concepts and methods developed in the five research fields as teaching material.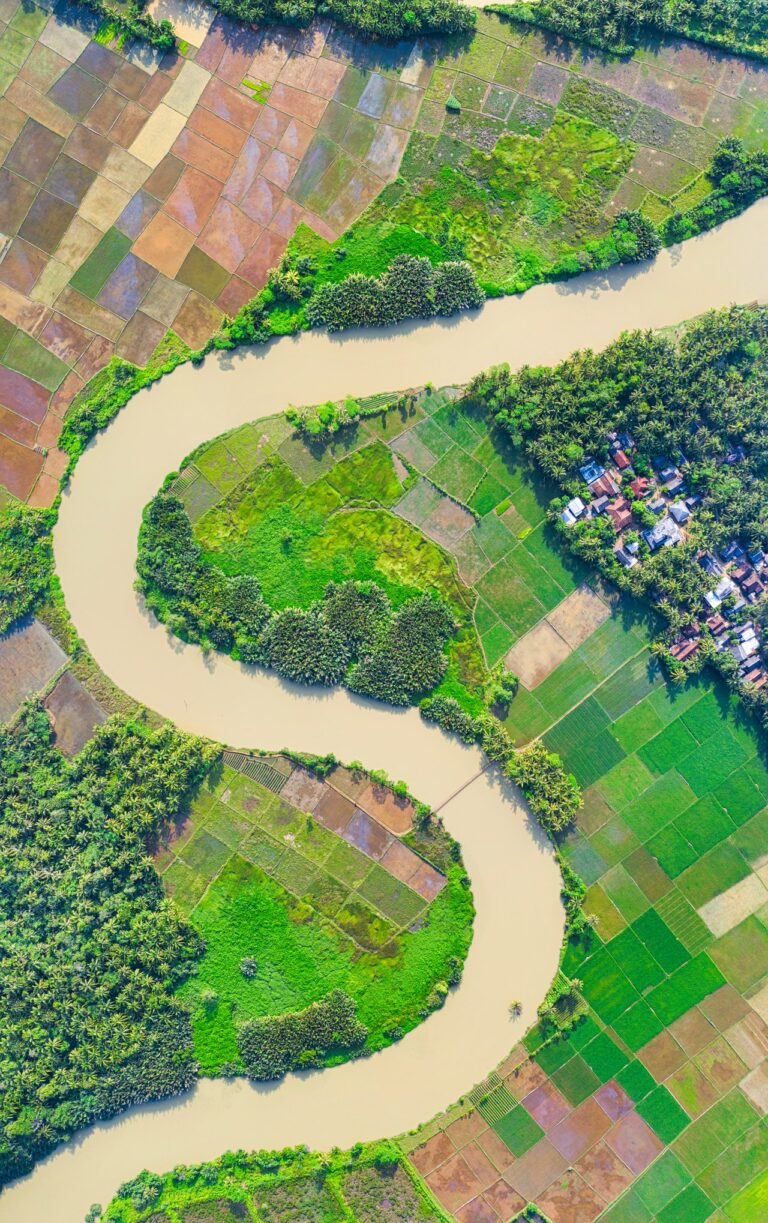 AI lighthouse for the environment, climate, nature and resources
KISTE is part of the initiative "AI light house for the environment, climate, nature and resources". These are projects that use their digital know-how and creativity to overcome ecological challenges.

HDS-LEE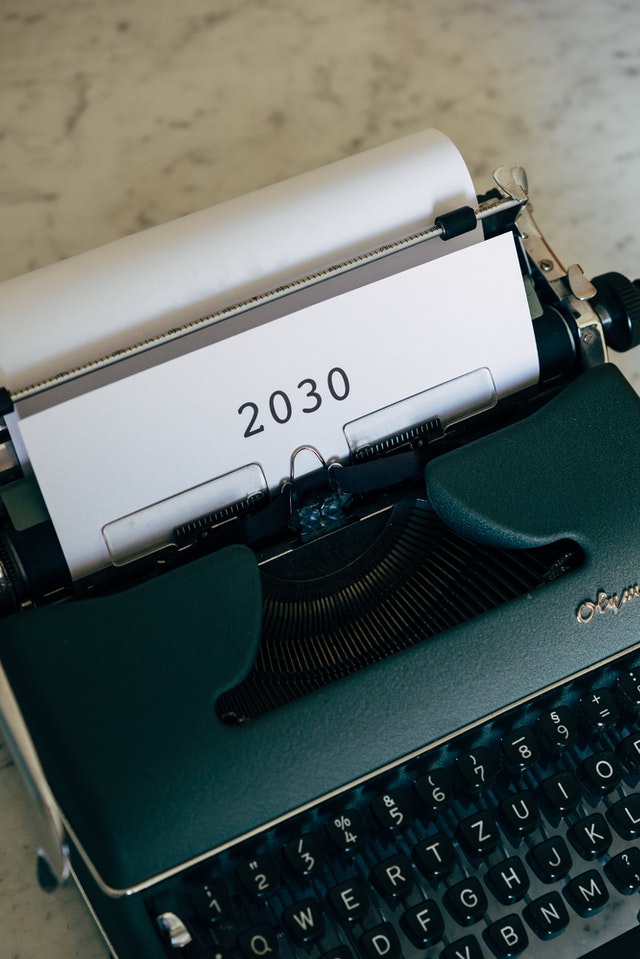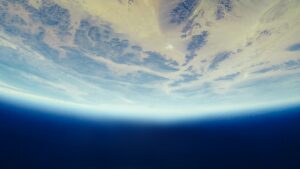 Research

Ankit Patnala published his first paper in the IEEE journal. There is yet more information currently unused by machine learning in satellite data. Natural images
Read More »
Phone: + +49 2461 61 6402
Email: s.stadtler [at] fz-juelich.de
Forschungszentrum Jülich GmbH
Institute for Advanced Simulation (IAS) Jülich Supercomputing Centre (JSC)
Wilhelm-Johnen-Straße 52425 Jülich Germany